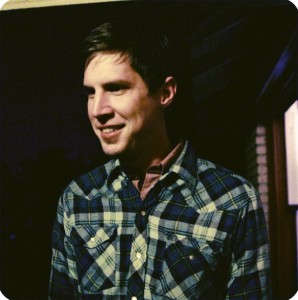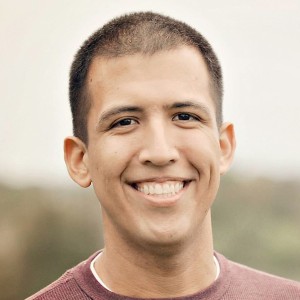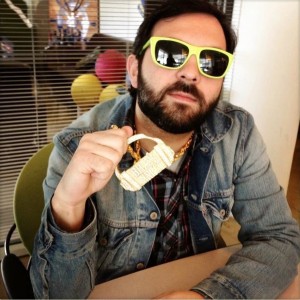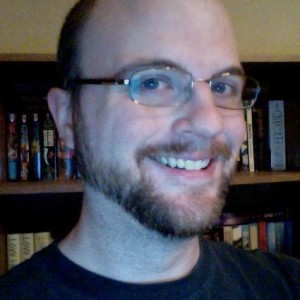 Smooth Few Films was founded in 2007 by Eddy Rivas, Nick Comardo and Daniel Miller, who were all based in Houston, Texas at the time. Working together let them combine their shared love of film, games and machinima. They were later joined by Jace Ford, Jeff James and many others. While each had his own role to fill on the crew, nothing happened without the collaboration of everyone on board.
Over the course of three years working together as Smooth Few Films, they produced two seasons of The Leet World, two seasons of Web Zeroes, and several short films, including a short based in Portal called A Day In The Life of a Turret that went viral and nearly melted their web server.
Smooth Few Films went their separate ways after the end of Web Zeroes in 2010, but they are all still using their creative powers for good.
Nick, Daniel and Jeff moved to Los Angeles over the course of the next few years, and Nick, Daniel and Jace all work in the film industry. Jeff occupies himself by writing short stories and blogging about books at fullofwords.com.
Eddy spends his time writing novels and although he is currently unpublished as of 2013, you're sure to see his work on a shelf near you some day. You can find his personal blog at eddyrivas.com.
Jace still makes music, and you can follow him on Facebook at Jace Ford Music.
Eddy, Nick and Jeff regularly contribute to a gaming news and review site called GamerSushi.